Stylisch, dynamisch und kompakt. Das Meters Cubed Bluetooth Home Micro Audio System von Ashdown Engineering lässt deinen Schreibtisch oder dein Bücherregal aufleben.
In Großbritannien designt
Mit unserer langjährigen Erfahrung in der Herstellung von Bassverstärkern, bietet Meters Cubed drei 90mm Würfel – einen Mikro-Verstärker und zwei hochleistungsstarke 2,5"-Lautsprecher mit 10 Watt pro Kanal. Meters Cubed ist ein Mikro- Audio-System wie kein anderes und besticht durch das für Ashdown Engineering charakteristische VU-Meter, welches normalerweise zum Ablesen der Inputlevel von Bassgitarrenverstärkern reserviert ist. Das leuchtende VU zeigt den Status der Wiedergabelautstärke auf einen Blick - so kannst du deine Musik nicht nur hören, sondern auch sehen!
Bluetooth®-Technologie
Spotify hat sich noch nie so gut angehört! Bluetooth® 4.0 Technologie erlaubt kabelloses Musik-Streaming von deinem Smartphone, Tablet, Laptop, PC oder Mac mit verstärkter Audioqualität. Meters Cubed verfügt auch über einen 3,5mm Aux-Eingang für die Nutzung von Geräten, die nicht über Bluetooth® verfügen.
Klein, aber oho
Mit einem Durchmesser von gerade mal 90mm und elegant abgerundetem Design, nehmen die netzbetriebenen Meters Cubed nur wenig Platz auf dem Schreibtisch ein, aber haben es mit ihrer mSound DSP Sound Enhancement Technologie richtig in sich.
Das Meters Cubed Audiosystem beinhaltet:
Die neueste Bluetooth®-Technologie für kabelloses Streaming von deinen MP3-/mobilen Geräten
mSound DSP Sound Enhancement Technologie
unser Markenzeichen, das Ashdown VU-Meter
2 x 2,5" hochleistungsstarke True RMS 10W + 10W Stereo Lautsprecher
3,5mm Aux-Eingang zum Anschließen und Abspielen von deinen MP3- /mobilen Geräten, deinem PC oder Laptop
Netzversorgung
Erhältlich in schwarz oder weiß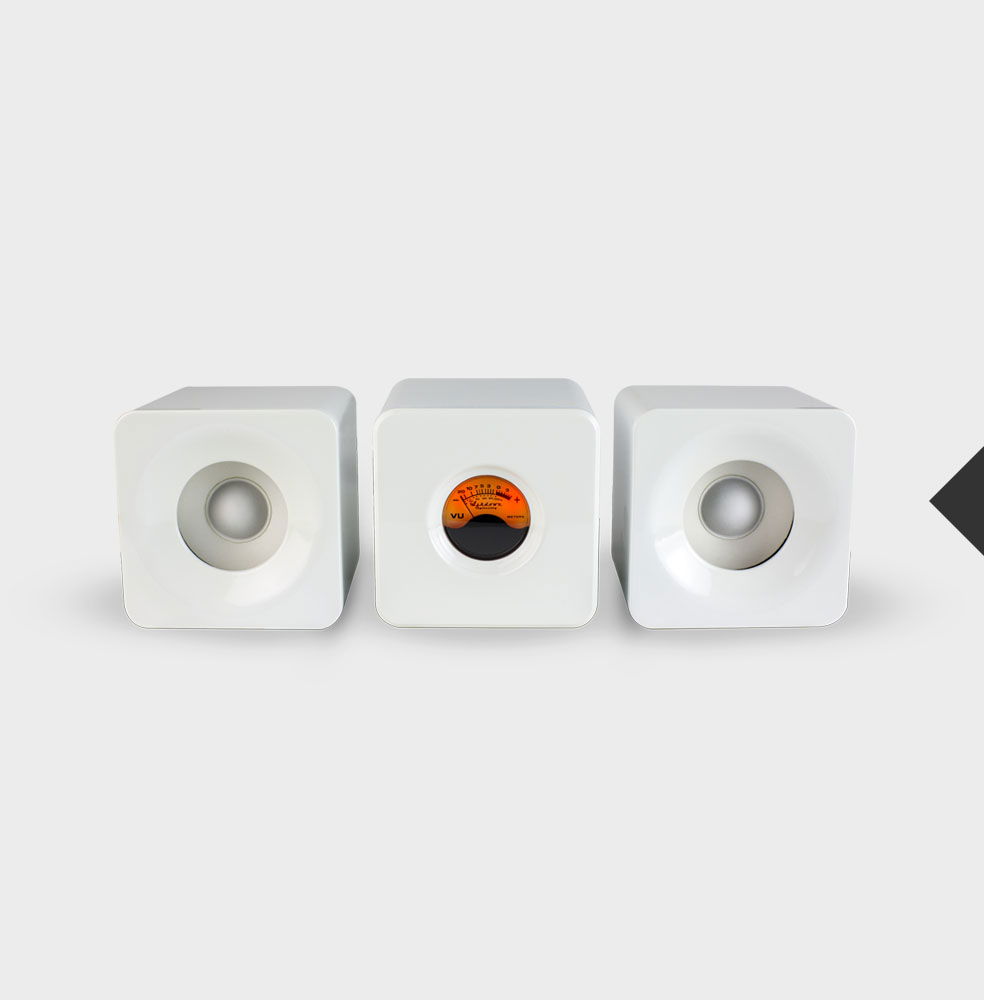 The latest in Wireless Bluetooth Technology for wireless streaming from your MP3/mobile device


mSound DSP Sound Enhancement Technology


Trademark Ashdown VU Meter


2 x 2.5" High Power True RMS 10W+10W Stereo


3.5mm Jack Aux-In to connect and play from your MP3/mobile device, desktop or laptop computer


Mains Power Supply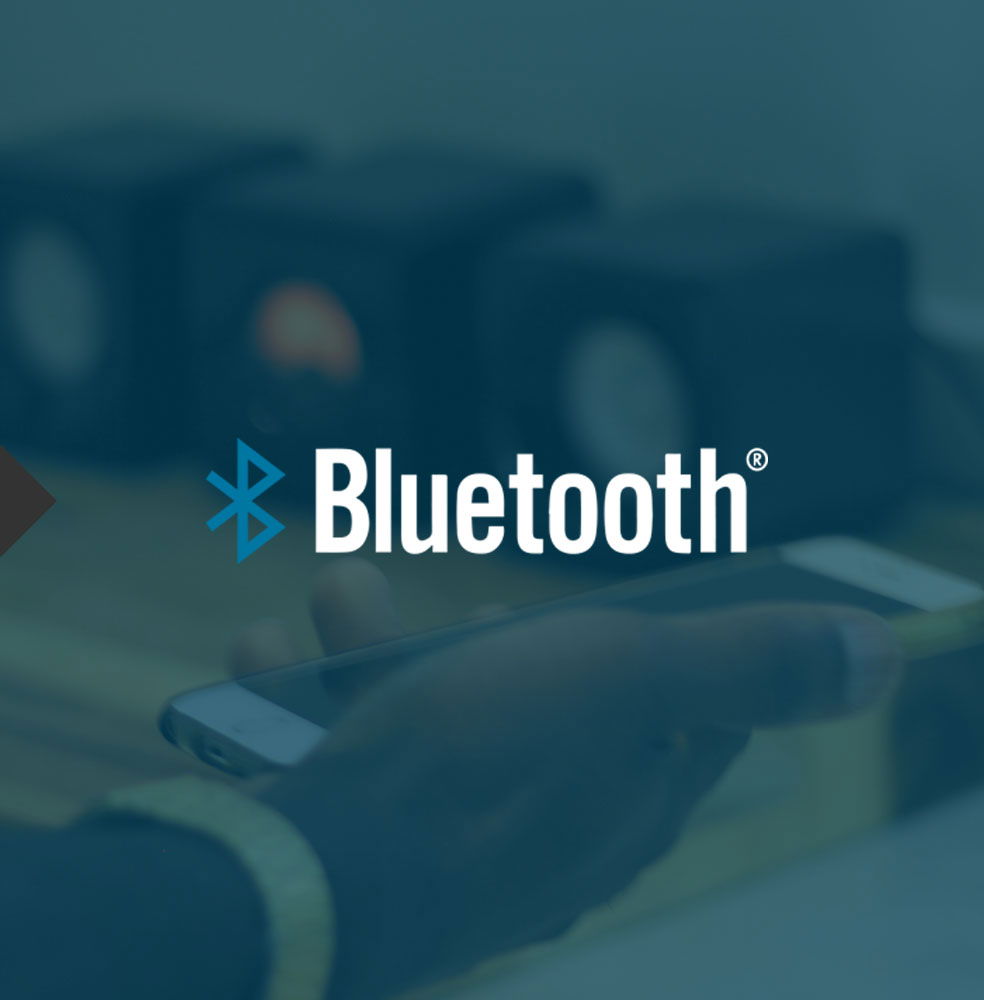 Spotify has never sounded so good! Bluetooth 4.0 technology allows for wireless music streaming to your smartphone, tablet, laptop, PC or Mac with reinforced audio quality. Meters Cubed also features a 3.5mm jack aux-in for use with non-Bluetooth devices too.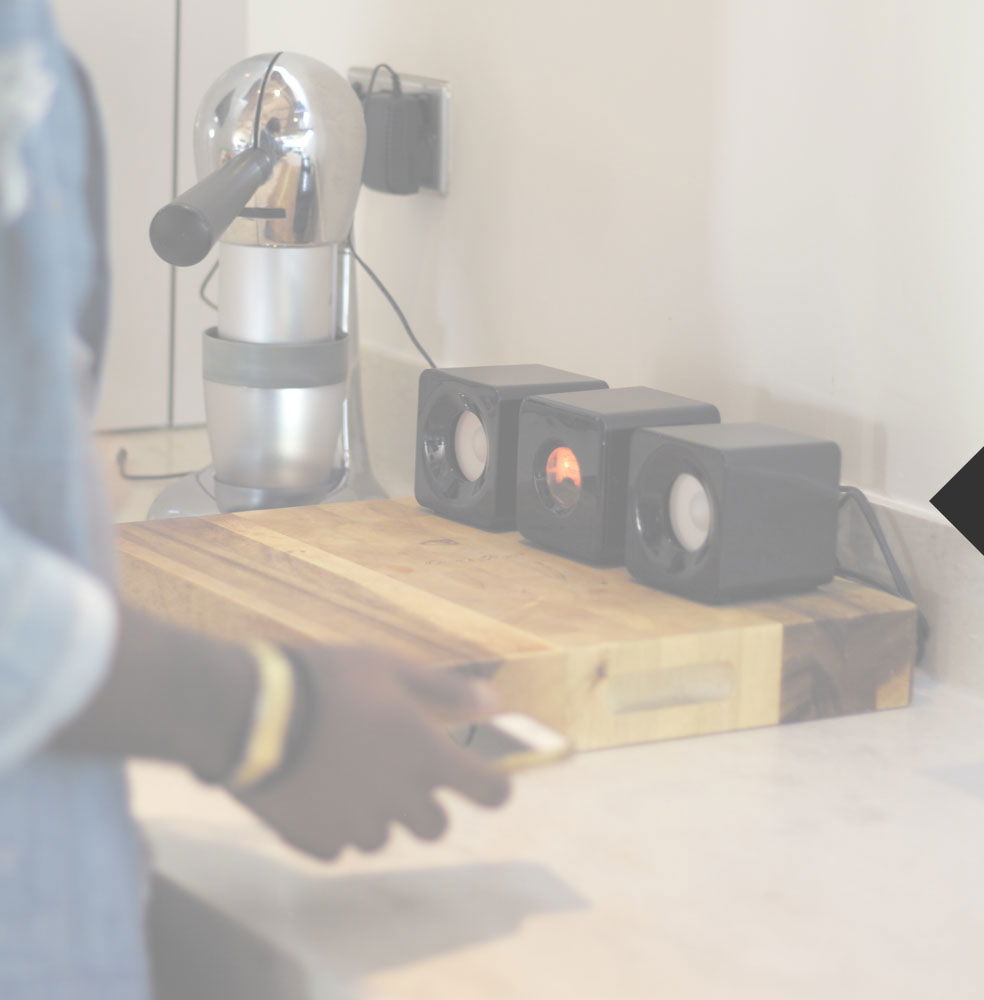 With a diameter of just 90mm (cubed) and neatly rounded styling, the mains powered Meters Cubed take up little desk space but pack a punch with mSound DSP Sound Enhancement Technology.